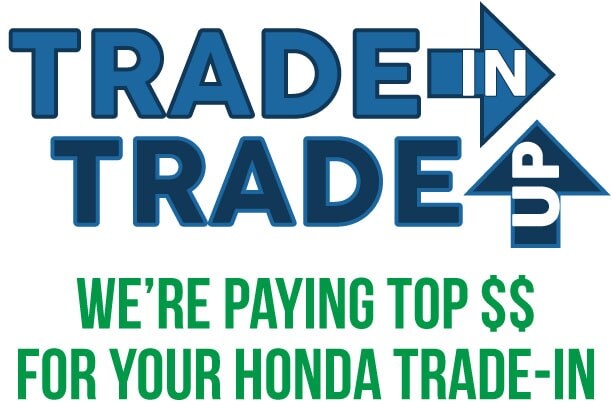 Brown Honda is looking to buy your car! We are looking for quality pre-owned vehicles like yours and we're ready to offer you top dollar for your vehicle!




You may be able to get a NEW 

Honda for the same payment or 

less than your current payment, 

due to the unusually attractive 

factory incentives combined with 

our low great prices.